We would be honoured to assist you in areas we excel in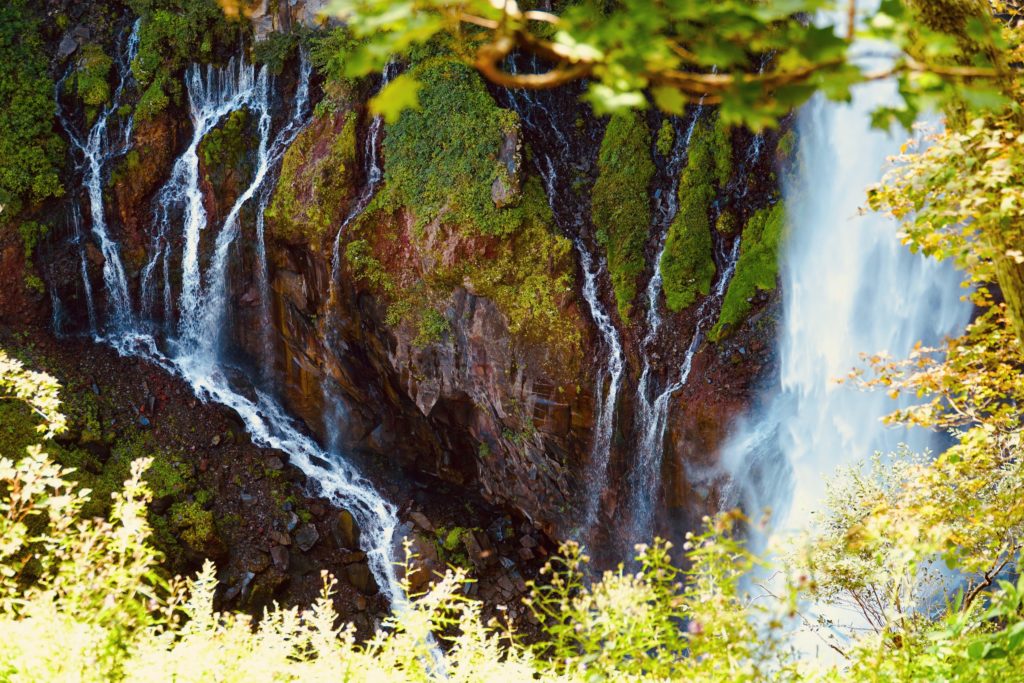 Willingness to change
If you need assistance in changing your organisation, but only what is needed, to make it meet the new challenges and be sustainable.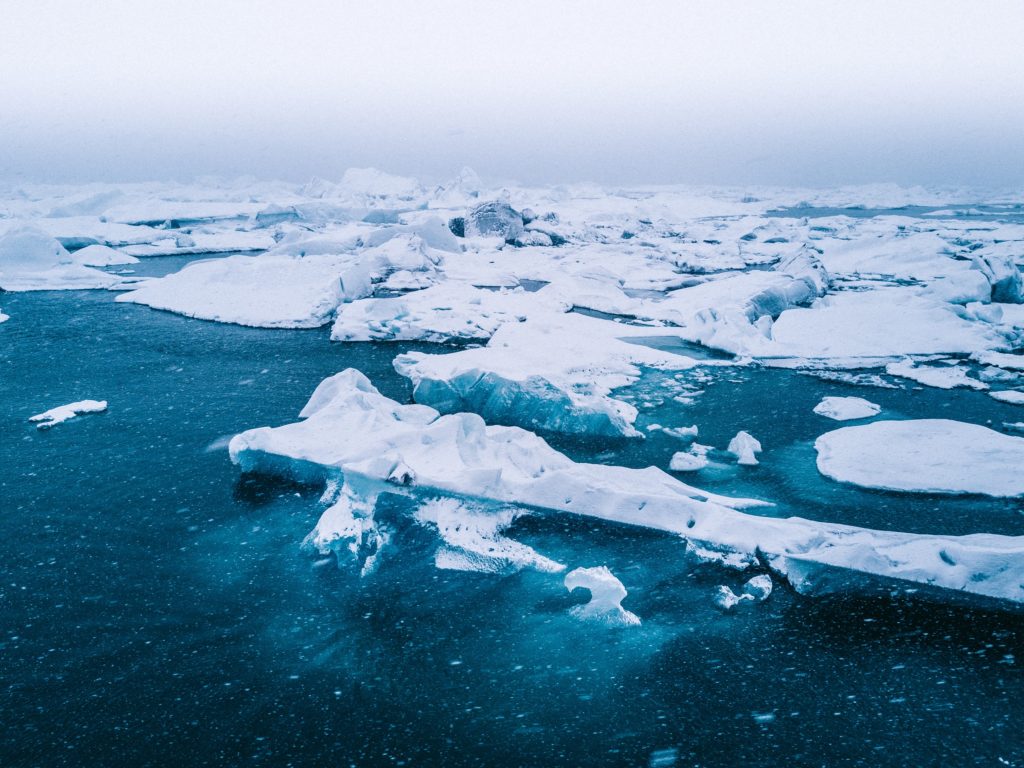 Profitable Growth and Portfolio Strategy

If you are looking to create a dynamic business portfolio to deliver value through asset productivity
If you are looking to develop and implement strategies to deliver profitable growth through leveraging your company's core competencies and capabilities.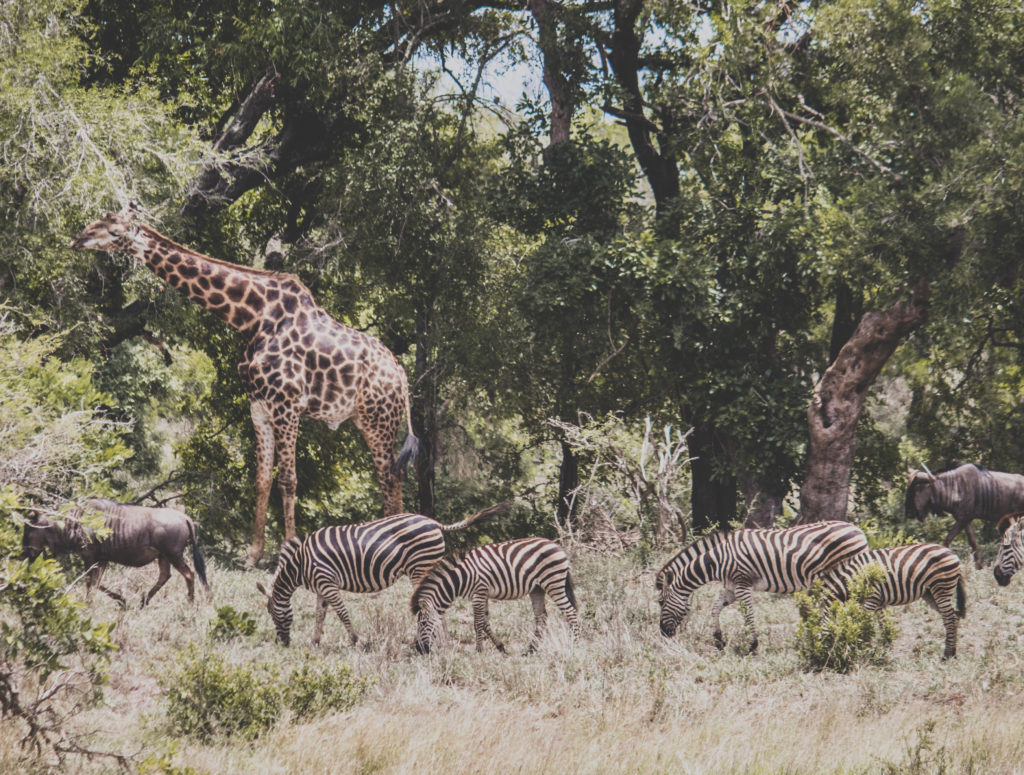 Customer Strategy and Value Based Approach

If you are looking to enhance your position through innovative customer-focused strategies.
If you are looking to develop and implement customer-value driven channel strategies.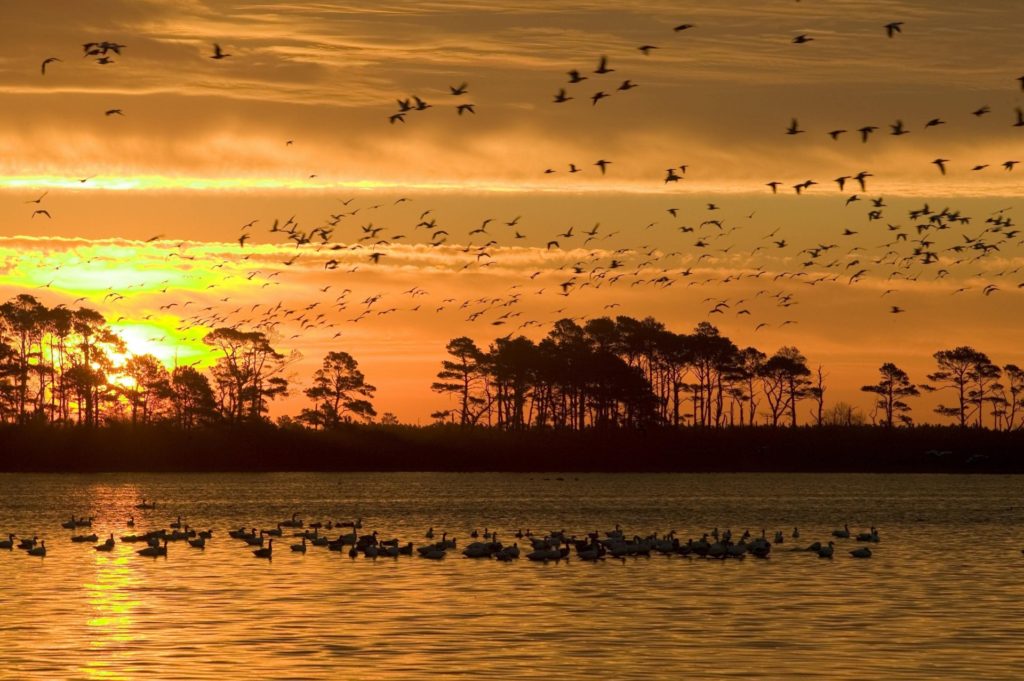 Efficiency of Customer-Centric Organisations
If you are looking to realign your sales, marketing or customer service functions to meet the challenges of the new paradigm shifts efficiently.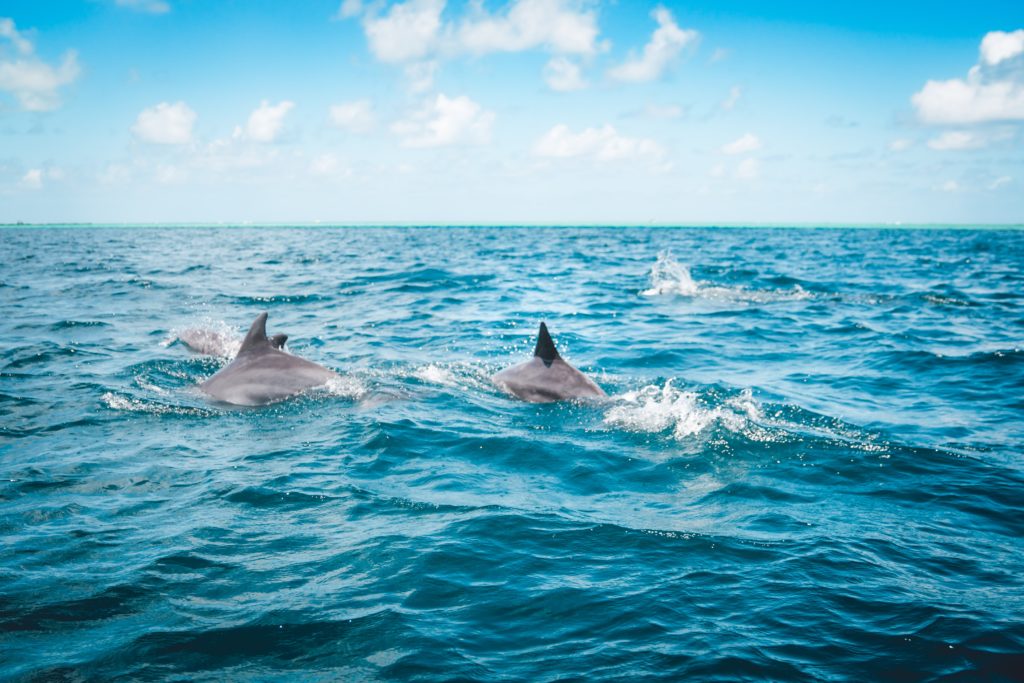 Innovation Fruition
If you need help creating the environment to get the most out of new ideas and intuition.
If your new ventures and innovative start-ups need help creating their strategic business designs, models and plans.